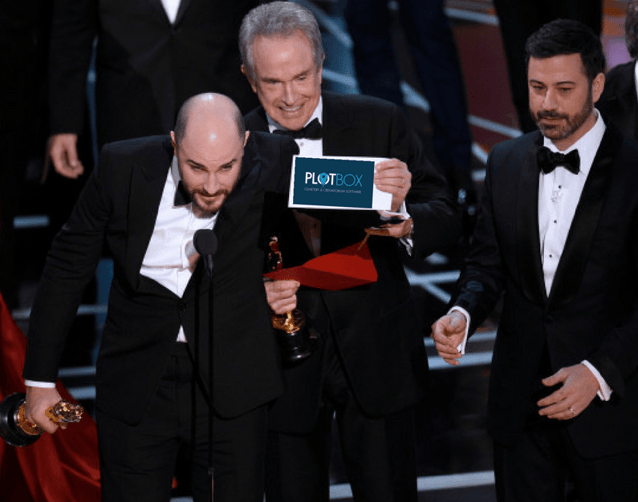 Great News, we have won first place in the International Cemetery, Cremation and Funeral Association's 2016 Keeping It Personal (KIP) Awards, recognizing the best in personalization in the cemetery, funeral service and cremation profession. With over 55 entries from across the United States, Canada and Ireland we are delighted to secure this award amid strong competition. The award was judged by a panel of marketing and funeral experts.
Created by the ICCFA Personalization Committee, the KIP program honors recipients in five categories. We were honored with First Place in the Innovative Personalized Product Category.
Our system is a multi-sided platform which allows all records for a deceased person to be in one place, linking to the accurate location of their memorial. Cemeteries and crematories are able to use this platform to manage daily operations online and in real-time. The other side of the platform can be used for families and members of the public in search of records and maps, showing their loved one's memorial and virtually visiting the grave.
The KIP Awards recipients will be recognized at the ICCFA 2017 Annual Convention & Exposition, April 5-8 at the Music City Center in Nashville, Tennessee, and in ICCFA Magazine.
If you are attending the Nashville ICCFA conference please come and say Hi!