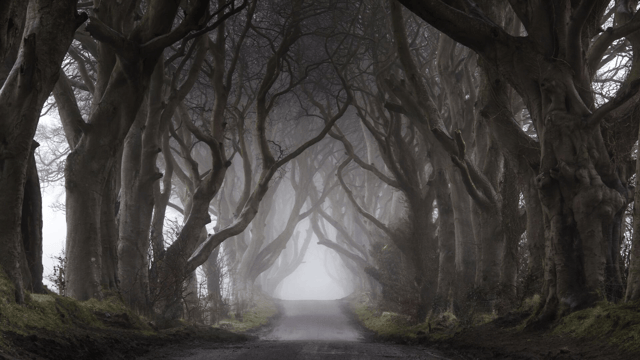 Winter is here for Game of Throne fans and I for one am super excited for Season 7!
Looking at the image below of the Dark Hedges reminded me of how a Cemetery Manager in New York described his cemetery operations;
"basically everything is connected but it's not displayed in a very simple and easy-to-use format, so we end up having to spend lots of time trying to untangle bits of information from various places to be able to complete tasks."
It's a familiar story among our new clients and it can become more problematic in the winter months for some cemeteries.
With bad weather the death rate usually increases which puts pressure on death care professionals around the world.
The winter's flus and colds also hit the cemetery staff making it even more difficult to operate while under-resourced.
This not only can impact the level of service the cemetery can provide to families but it can result in a higher risk of human error, particularly where systems and processes are outdated or on paper.
You may be interested to read: Four Danger of Using Outdated or Unsupported Software in Your Cemetery.