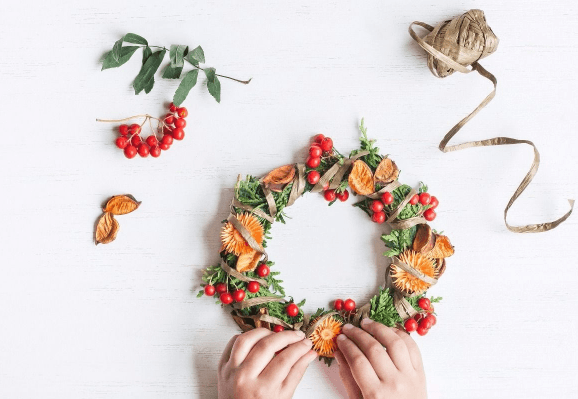 Christmas is over, the turkey has been eaten and the decorations are coming down but you don't want to waste your beautiful front door wreath adornment.
Or you are a green enthusiast and can't bear to see a still verdant arrangement go in the refuse. Do you have a penchant for up-cycling? Here are a few ways in which to make that garland last longer.
1 Dry out the leaves, pine needles, flowers and mix with your favourite spices, to turn into winter Potpurri for your home. Keep that smell the whole season through.

Source: The Yummy Life.com
2 Make your wedding tables festive and socially inviting with an intimate wreath encircled scented candle arrangement.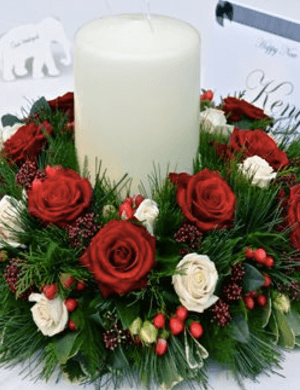 3 Spruce up your local church with a lovely splash of winter colour as a pew decoration.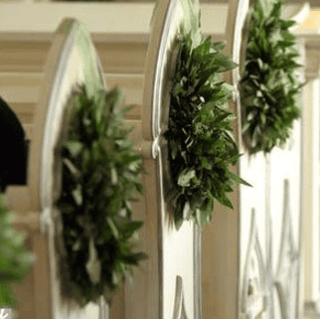 4 Repurpose your wreath with some wildlife friendly additions and make a unique and artistic ornamental bird feeder. It can be a long bleak winter for our feathered friends.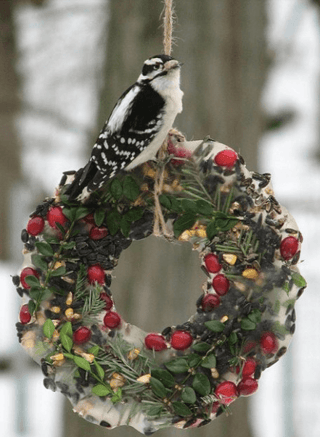 5 Take the wreath base and recreate a new wreath ready for Valentine's Day, a bunch of roses is just too cliched.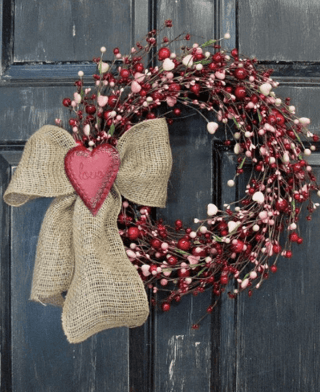 6 Use for that ubiquitous family pet photo shoot (they can always use it to play with after they said "sausages" and smiled).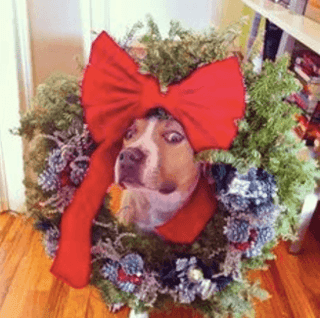 7 Donate to your local charity for the decoration of veteran's graves that may otherwise remain bare, or even for your own family memorial visit.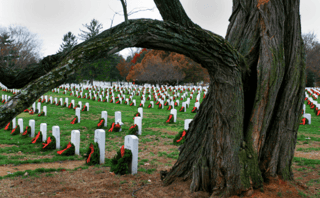 ---
What is one man's trash, is another man's treasure. This holiday season, think about what else you can do with your festive decorations and give them a new lease of life, don't condemn them to the graveyard just yet.
If you liked what you read, you might be interested in our Going Green post!
---