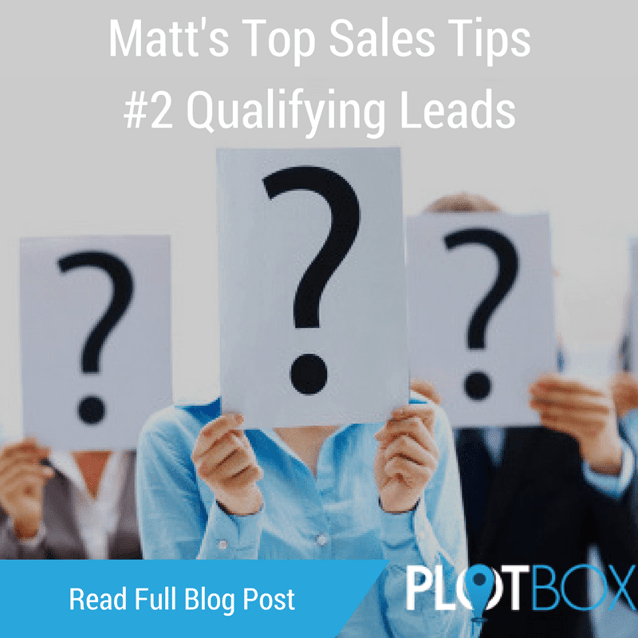 Be sure to qualify your prospective customers - recognize the tire kickers and time wasters…., score your leads so you spend more time on the A's and less on the C's
Come up with a way to organize your leads. Something as simple as Hot, Warm, Cold is a simple way to tell who is most interested and remember to focus efforts there with soft less frequent outreach to your Cold leads.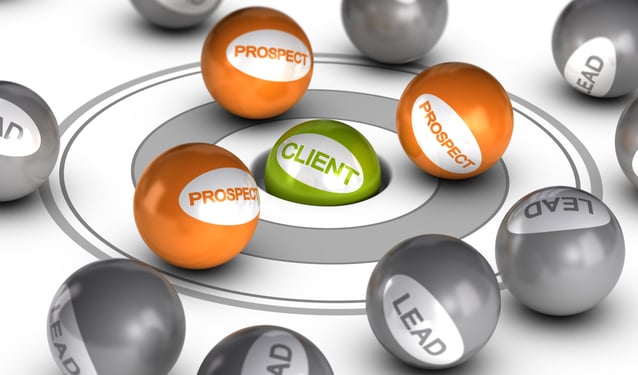 Other ways you could classify them is by Quote Value, estimated age of the person, gender, religion, estimated income, city or area of town. These all allow you to quickly filter and focus your leads to focus your efforts where they need to be.